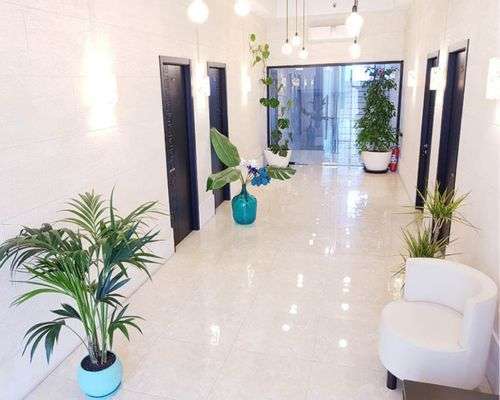 About Business Center:
Samgori Office Center, also known as a Business Center, serves customers and here many businesses and professionals can work. Samgori Business Center offers several benefits and is considered to be important due to various reasons:
Working from a well-maintained and professionally managed office center can enhance the overall image of a business. It provides a tidy, corporate environment that shall help you to make a positive impression on clients, partners and employees.
Under its management, Samgori Office Center provides shared resources and facilities. These resources cover the following:
• Conference halls
• Meeting areas
• Reception services
• Administrative support
• Advanced technology infrastructure
Samgori Office Center is located in the business district and is easily accessible place. This central location allows the customer to promptly access relevant transport.
Overall, Samgori Office Center offers a collaborative environment, ensures cost saving and range of amenities that promote productivity and growth.