Role of Partners in Our Activities
For numerous reasons, partners play decisive role in terms of our activities. They offer various benefits that contribute to growth of the company, innovation and our overall success. Partnerships often imply working with organizations with complementary skills, experience, and strengths. Cooperation with partners facilitates the process of better introduction of culture of innovation. Furthermore, such organizations ensure assistance in terms of strengthening credibility and reputation, which is crucially important for our company.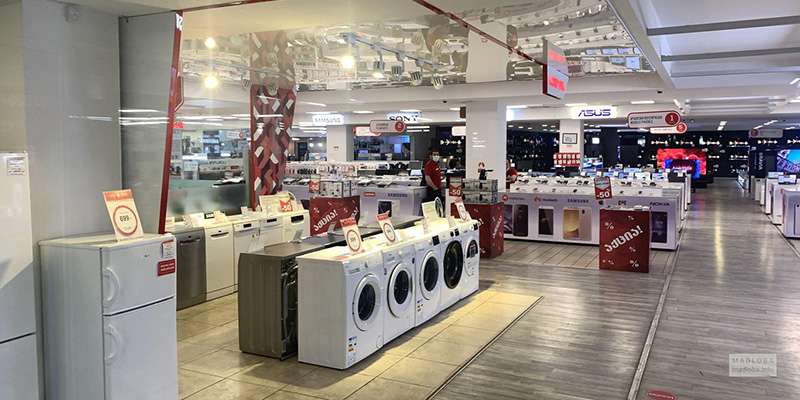 Elite Electronics is the official partner of household and digital appliances in Georgia. Up to 7 000 products of 200 brands are represented within the network. World's largest brands may be observed in this regard, in particular: Bosch, Gorenje, Apple, Samsung, Dyson, Delonghi, Hp, Marshall, Lenovo, Playstation, Nobilia, Calia Italia, etc.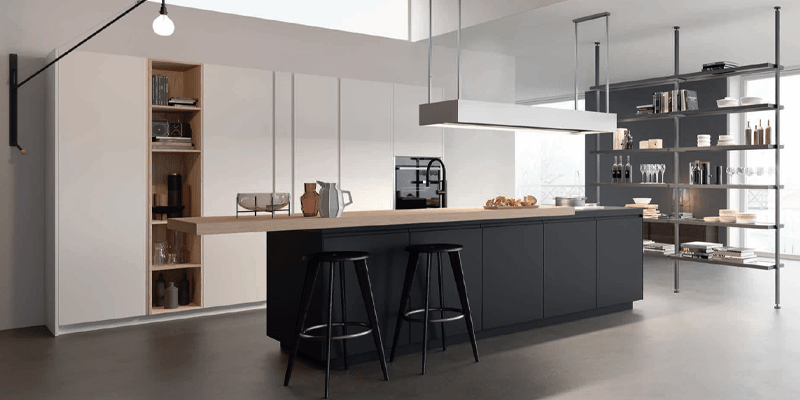 ItalDesign is the company providing Italian furniture in Georgia since 1998 which still maintains a leading positions on the Georgian market.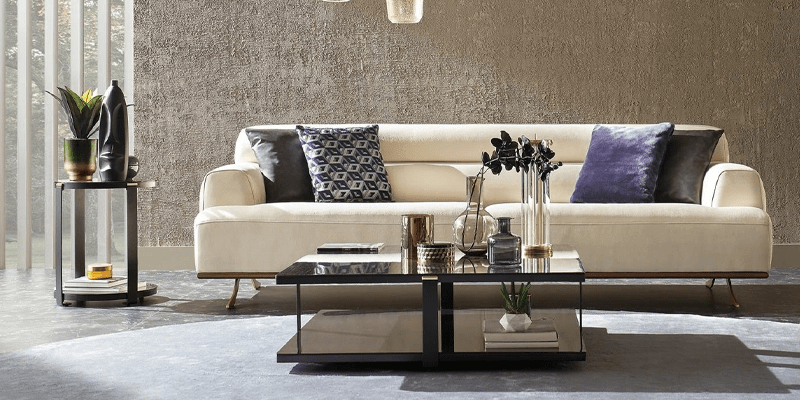 Enza Home is the largest Turkish brand with 45 years of experience. As of today, it operates in 48 countries with more than 200 branches, including Georgia since 2015. Enza Home offers furniture, fully orthopedic mattresses, and textiles.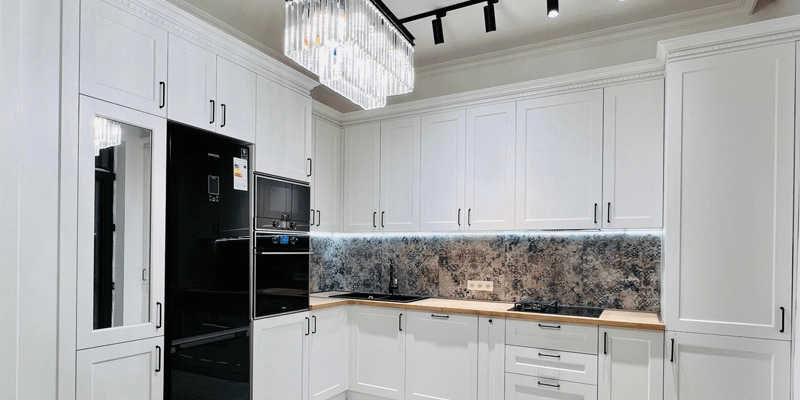 Bekauri Art LTD. has been operating on the market since 2014. The company is focused on development and within the process of production, uses only high-quality and ecologically clean products that are in compliance with the European standards.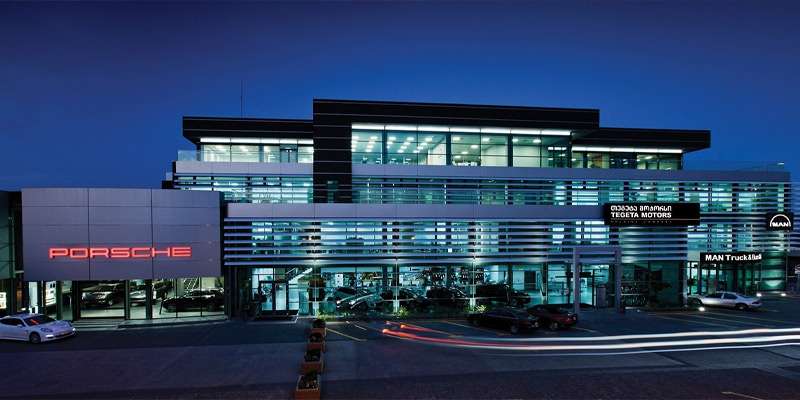 Tegeta Motors business group, which has passed the path of 24 years of success, as of today, is a leader in the field of automotive products and services. Along with Georgia, the company is successfully represented in the South Caucasus market. Tegeta Motors is the company focused on constant development and improvement.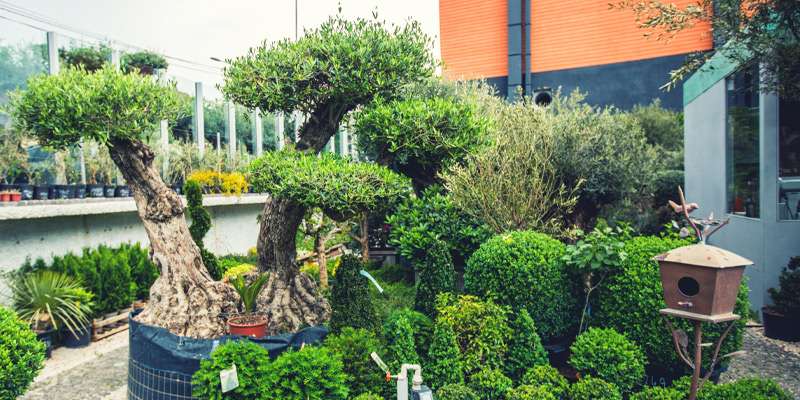 Verde provides both interior and exterior greenery on a professional level. Verde features rare varieties of plants, flowers from European well-known growers and garden accessories.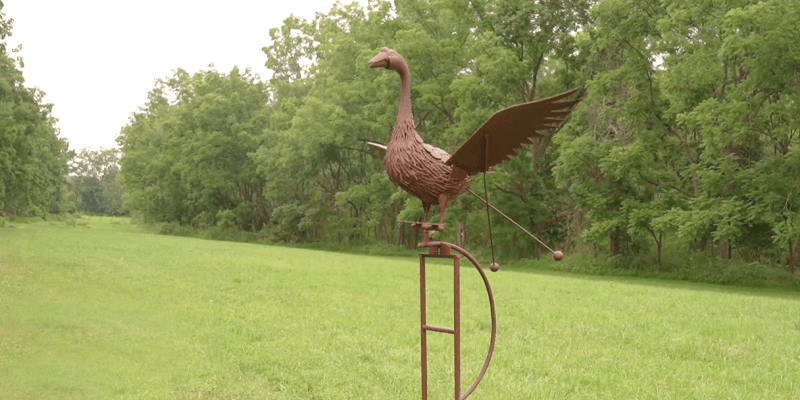 Zaer LTD International is an American Corporation founded in the USA in 1995. The company produces unique garden and home decorations, iron furniture and various accessories, made by highly qualified specialists, from the highest quality materials. In Georgia, its branch was opened in 2008 and is still operating successfully.

Italian quality and design, modern, ultra-modern trends and at the same time, the classic line in a sophisticated, Italian setting. Our furniture classifications are  varied: we have living room cabinets as well as bedrooms, soft furnishings and more. Fifteen years of experience and care for your comfort Our  new, Italian brand guarantee success, while proportional price and quality guarantee your satisfaction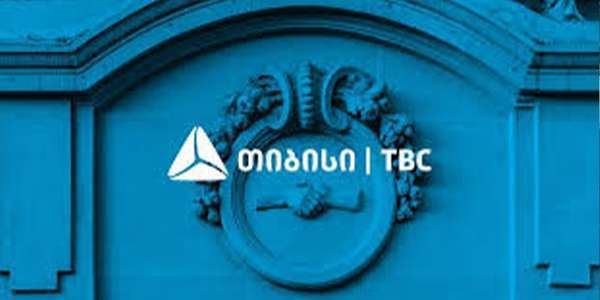 TBC Bank, which exists for its customers, knows and cares for them. You have the best team that is not afraid of mistakes and innovative thinking. TB is an important part of people's lives and serves them digitally. TBC Culture is based on a team that is: win-win, happy, curious, result-oriented, open to new opportunities, honest and always promising, TBC Bank's mission is to make people's lives easier!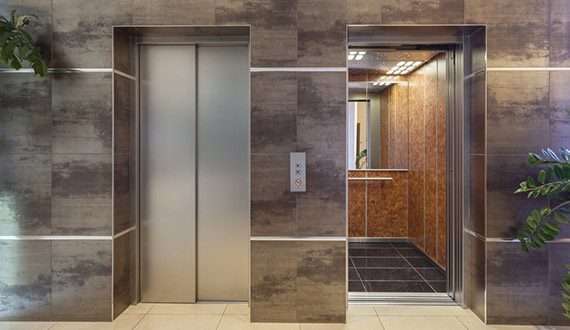 OTIS is one of the oldest and largest manufacturers of crane lifters, escalators and trailers. The company was founded in 1853 in New York by Elisha Otis, who first developed the elevator safety mechanism,
OTIS hoists are installed on many high-rise buildings
Including Eiffel Tower, EMPIRE STATE BUILDING, PETRONAS TOWERS, as of 2019, OTIS is ranked number one in the world in terms of sales and safety figures.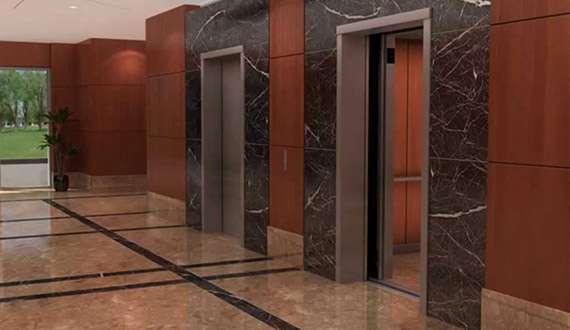 The company "Gelift +" has been working in this field for many years. Since its inception, the Company's main business has been to import all kinds of elevator escalators and other lifting mechanisms in Georgia.
In addition to importing, the company carries out the installation of the above equipment and provides scheduled service after commissioning the equipment.
The company is also working on rebuilding old elevators.
I work with leading brands in the medium as well as in the field such as OTIS, WITTUR, HYUNDAI, KLEEMANN.
Within a few months of its establishment, the company has acquired and obtained both ISO and H-MODUL quality certificates,
This is a testament to the high quality of our work.
The key to our success, and to the market in such a short time, is the team of experienced professionals at the company.

Company Transporter was founded in December 2015. Since 2016 he is the official distributor of the Canadian company BRP (Bombardier Recreational Products) and all BRP brands (Can-Am, Ski-doo, Sea-doo, Lynx Evinrude and Rotax) in Georgia.
To date, the company is the official distributor of more than 80 international brands across the region, including Husqvarna Group, Gardena, Volvo Penta, Kawasaki, Carlstar Group, Grand Boats, Invictus Yacht and more.
Since 2018, the Swedish brand Husqvarna has joined the transporter group, which is a world leader in the production of garden care machinery and construction equipment, as well as the German brand Gardena.
Gardena offers top quality irrigation and drip systems, garden care techniques, hand tools, programmers and more.

GRC LLC – Leading producer and importer of building materials in the Republic of Georgia. The company has already been one of the biggest suppliers in the construction sector for 15 years. Company's main priorities are – to establish high standards in the market and to encourage fair competition. The company's success is based on our loyal consumers and employees.
The company is the exclusive representative of the following world leading building materials brands in Georgia: BASF construction chemicals, Firestone, Ursa, Technonicol, Arcelormittal, SSAB, DONGBU, VELUX and others.
Despite the fact that GRC LLC is always ready to offer the widest variety of products in each business direction, every year they are trying to diversify their assortment and fill it with novelties in order to make the Georgian building materials market more attractive for customers and promote market development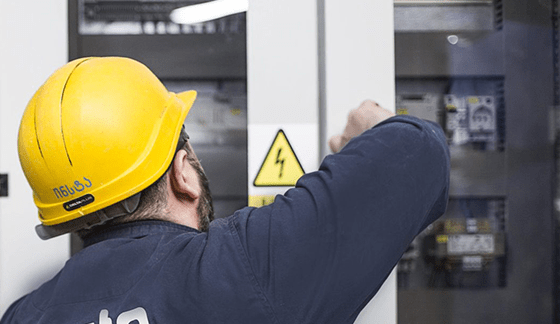 Insta Electrical Solution is an electrical engineering and solutions company, based in Tbilisi, Georgia. We take on tasks of varying complexity and deliver efficient solutions for commercial, residential and industry applications.
What's different when you work with them:
With over 20 years of market expertise, they have developed a very customer-oriented approach. When you engage them for your project, you get access to a team of specialists consisting of experienced engineers, drafters, electricians and project managers. All working together for a shared goal – to deliver your project on time and within budget.
Together with Insta Electrical Solution, we are successfully implementing projects of so-called smart villas and apartments.
Insta Electrical Solution is a representative of worldwide leading brands
Their whole work culture puts an emphasis on: Quality, Cost-Efficiency ,Flexibility, Friendliness, Communication, Reliability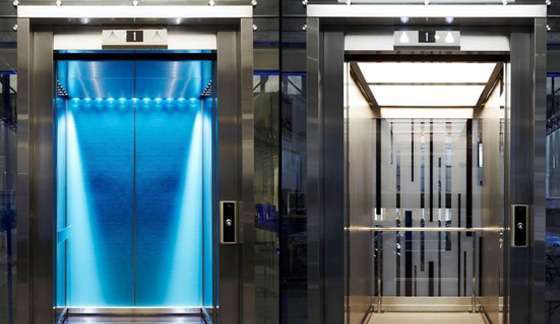 A machine repair shop named Tarmo was established in Finland's capital, Helsinki, in 1908. On October 27, 1910, it was incorporated as KONE. The machine shop started refurbishing and selling used Strömberg motors under the KONE name from a converted stable. It also imported and installed elevators from Graham Brothers in Sweden.
Over the years, KONE has proven its ability to adapt to the challenges of a changing world. Its offering has ranged from industrial cranes to emergency room patient monitors, ice-skate blades, and nylon socks. But the elevator and escalator business has always been its main focus.
KONE elevators are installed in our project, which is one of the leader elevator-building company.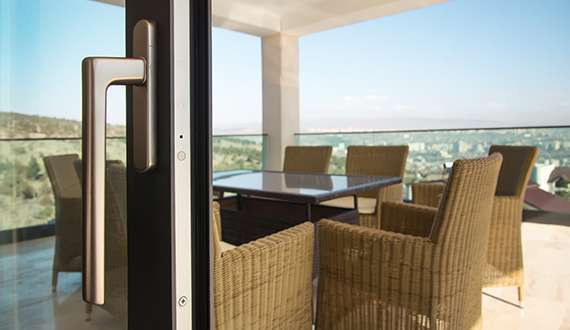 The production plant was constructed according to the state-of-the-art and has been continually expanded since it opened in 1994. The majority of the MACO product range is manufactured here. The production range essentially covers turn-only and turn&tilt hardware, window handles and English espagnolettes. The plant benefits from the latest workstations, set-up based on ergonomic principles, and environmentally friendly systems. Key elements include in-house tool and special machine construction. The plant features a modern logistics centre with a fully-automatic central warehouse with space for over 30,000 pallets. All subsidiaries and partners in overseas markets are supplied via this central warehouse. For this reason, Trieben is the logistics hub for the MACO Group.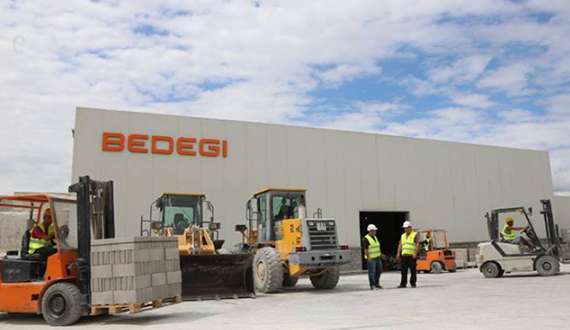 The Company Bedegi was founded in 1999. The company is producing about 30 types of construction products: construction block, kerb stones, facing tiles, pavement etc.
During the 16 years of operations, Company Bedegi successfully operates on the Georgian market and has established itself as the undisputed leader of the market. Bedegi's factory is located on 24 204 m² areas. The company Bedegi's products are manufactured by the leading companies of the Western origin.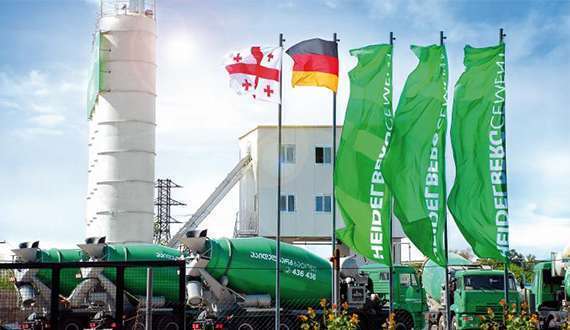 "HeidelbergCement Georgia" – the largest manufacturer of cement in Georgia. It is a member of the group HeidelbergCement, which is the leader in the production of cement, concrete and aggregates on the world market. The company employs about 52,500 people in its 2,500 enterprises operating in more than 40 countries around the world.
"HeidelbergCement" carried out its first investment in the Caucasus region in late 2006, bought shares in leading cement production companies in Georgia (Saqcement Rustavi LTD and Kaspi Cement Factories, "Georgian Cement" LLC). As a member of "HeidelbergCement Group", the company meets European standards in management and manufacturing.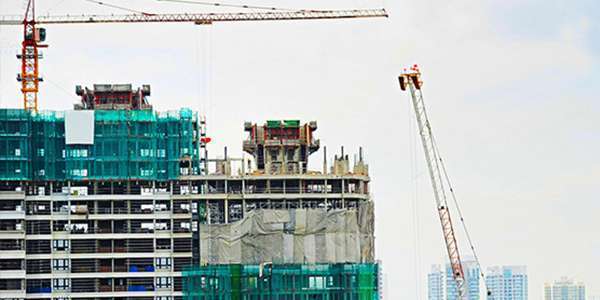 Knauf is an international company based on the best principles of family business and has managed to maintain these principles despite the global scope of its activities. Today, the international group Knauf is the producer of one of the largest construction products in the world. Since 1993, Knauf has expanded its scope in the former Soviet Union countries. The enterprises are equipped with modern equipment, using the general technology of the international group, these enterprises are producing high quality construction materials, and the quality standard is the same as the one found in Germany.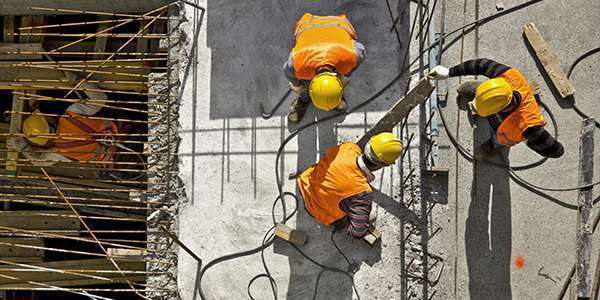 Domus was founded on September 15, 2006. Since its opening, Domus has been creating innovative projects, where all the wishes and needs of the customer are taken into account.
Distinctive architectural appearance and interior, functionality, high-quality building materials and high safety standards are an integral part of the life of their construction projects.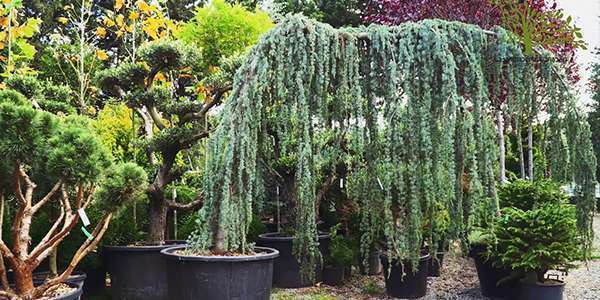 The company "Seedlings of Georgia" was established in 2012 and is known for a wide selection of quality seedlings according to varieties and species, as well as plant size and shape. "Seedlings of Georgia" has been closely cooperating with the world"s leading Italian, Polish, Spanish, Dutch and other companies since its foundation. With nurseries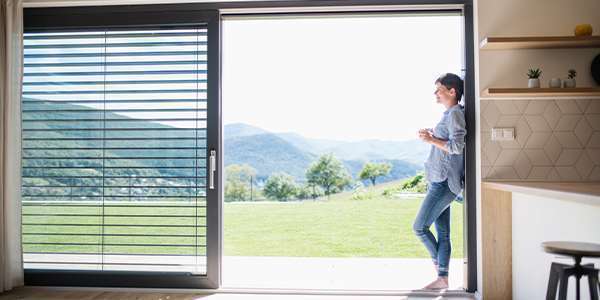 Schüco is one of the leading German suppliers of high-quality aluminium windows, doors and facade systems. Millions of Schüco products are used worldwide and meet the highest requirements for design, comfort, safety and energy efficiency.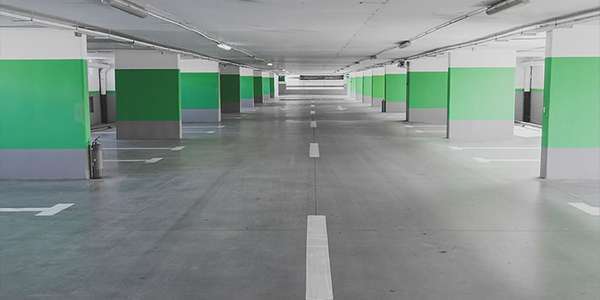 ALL-P  Group was founded in 2007. They focused on industrial floors and waterproofing systems. They cooperate with local and foreign manufacturers such as: Heidelberg Concrete; Koster (waterproofing materials); Romex (polymeric materials); Gerflor (elastic coatings); Tecsom (soft coatings); Oscar (light construction equipment)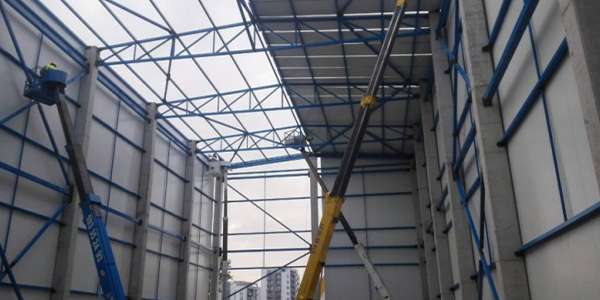 The company Element Construction was founded in 2007. Long-term experience of the company – a guarantee of reliability, reliability and long-term cooperation Since 2007, the main activity of the company has been the installation of industrial floors and waterproofing systems. In 2010, the company entered a new stage of development. By optimizing the available resources and the young, motivated and professional team, the company has taken a strong position in the construction industry.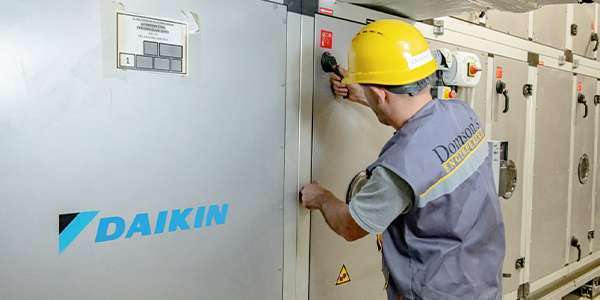 Domson"s engineering & construction is the leading company in the field of engineering in Georgia. They focus on the development of premium class projects, create the highest quality of service and implement modern engineering standards.
Within the installation works the company acts in accordance with the ASHRAE standards and NFPA fire safety standards. Furthermore, particular attention is paid to safety and environmental standards in accordance with the ISO 14001 standard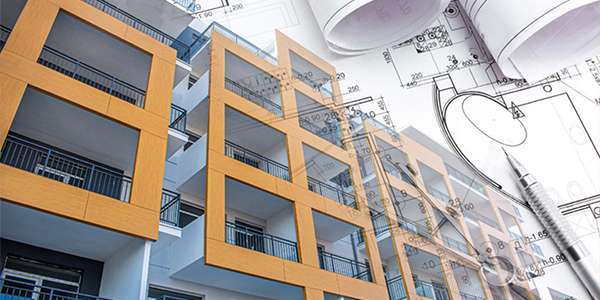 Since its inception, Eurofacade has been a friend, advisor and partner for both construction and development companies, as well as for architectural bureaus and individuals. During this period in their database, More than 200 completed facade and interior design projects have been completed in Georgia, Azerbaijan and Latvia. Eurofacade is an authorized partner of one of the leading Austrian companies FunderMax in Georgia. And it exclusively represents famous European manufacturers: SCALAMID, METAWELL, FIBER C, CETRIS.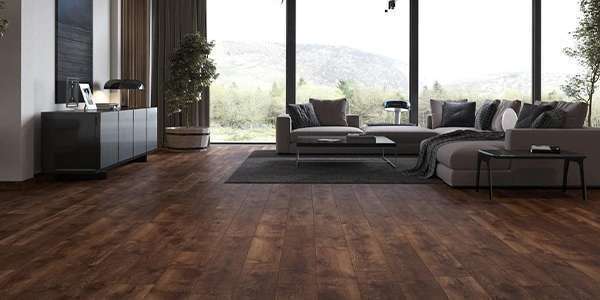 New Design offers customers a wide selection of repair materials. The company carries out retail and wholesale trade of repair materials throughout Georgia. Their aim is to offer customers the best quality products of European brands, which is why New Design is a leader in the consumer materials repair market. New Design is the representative of one of the leading international brands "Grespania" in Georgia. Only in one space with them is the widest selection of the best quality, environmentally friendly wallpaper of the leading European brands A + class.